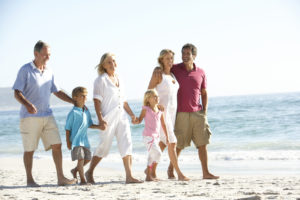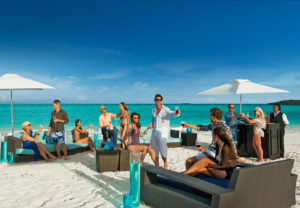 In the tourism industry, Cancun Adventure Tours is synonymous of experience, excellence and personalization in receptive Tour Operator services for Travel Agencies and professionals. Cancun Adventure Tours specializes in incoming services for passengers from countries like United States, Canada, Mexico, Brasil, and some other Countries, with the constant support of a team of multi-lingual professionals, experts providing custom solutions, always at a price to fit your budget.
Commitment, reliability, approachability and involvement with the goals of your tourism business are the main values of  Cancun Adventure Tours, and we are proud to make them a reality every day.
Services
Airport Meet & Greet, Logistic Coordination for Airport.
Hotel Selection
Airport Arrival
Airport Departure
Site Inspection
Attentive Meet and greet services
Professional Staff services
Cultural Tours to the Mayan World
Creative Activities
Innovative Team Building Activities
VIP Services
Special Events
Scheduling/Coordinating
Tours, Dinners, Dinner Cruises, Shows, Shopping, Sport Games.
– Hotel/Check in & Check out/Hospitality Desk
– Simultaneous Multilingual Translation
– Gift Selection for Guests and/or Attendees
We Handle
Conventions
Conferences
Incentive Groups
Seminars
School Excursions
Shopping Excursions
Sporting Events
Social Events