Discover Mayan World in 4 days
Day 1: Cancun/Tulum –Bacalar.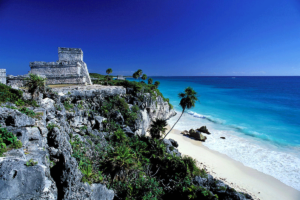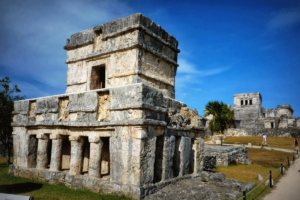 Departure from Cancun. Visit to the ancient Mayan city-harbour of Tulum. Arrival to Bacalar, the city of pirates. Tulum was a city of main importance between 1,000-1,600. This was a place for the elite of the Maya world. Tulum for an ancient country club, with its beautiful grounds and sweeping views of the sea. The Lake Bacalar, Lagoon of the seven colors , is a retirement paradise, With a length of some 50 miles from North to South it seems like a wide turquoise river flowing through the jungle. Bacalar´s turquoise waters are enhanced by the deep green tone of the mangroves and reed beds.
Day 2: Bacalar-Kohunlich and Chicanna– Palenque.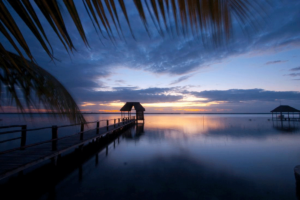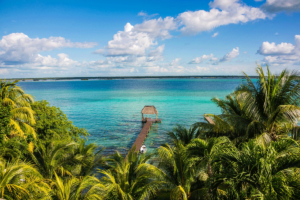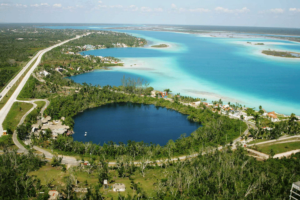 Journey by the ancient rout of Rio Beck, visit to the virgin archeological sites of Kohunlich and Chicanna. Arrival to Palenque. The Kohunlich archaeological site sits on a carpeted green. The most accessible of the corridor's ruins has nearly 200 mounds still covered in vegetation. Then we will  Continue our Journey to Palenque Set in thick jungle buzzing with insects, the ancient Maya Ruins of Palenque which are some of Mexico's finest Maya sites: less crowded than Chichén Itzá, larger than Uxmal, and with the most spectacular setting.
Day 3: Palenque – Campeche.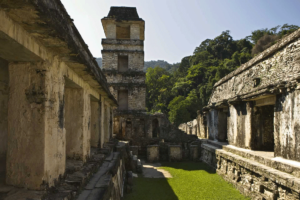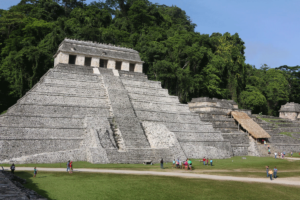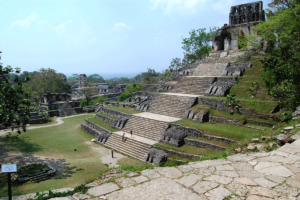 After breakfast we will Visit to the archeological center of Palenque, one of the most magnificent places of Mayan civilization. This City-Gallery contains the stone portraits of the priests and of the emperor Pakal II, as well as a dynasty chronicle, the temple of the Sun and the Cross, "spaceman" image on the wall of the Emperor Pakal sarcophagus etc. This city- mystery is drowning in lianas of the tall jungles of Chiapas. Then we will Arrival to Campeche. Where you will be able to visit this great the city that retains many of the old colonial Spanish city walls and fortifications which protected the city from pirates and buccaneers.
Day 4: Campeche – Chichen Itza – Cenote – Cancun/Riviera Maya.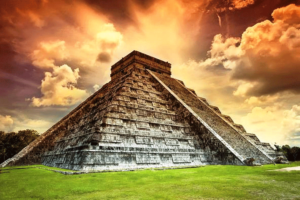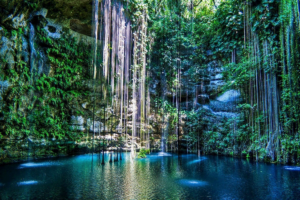 At morning departure from Campeche to Chichen-Itza, a new World Wonder a representative of Mayan – Tolteque culture. The magicians, scientists, and the ball players – only the selected ones were able to access to this special landscape of the white stone and of the "eyes" of the earth – the underground lakes. Temples, which are considered as belonging to the classical and post-classical periods did not arrive to see Spanish as were abounded by its population because of unknown reasons. Arch-astronomy was born in one of such cities. Philosophy and history as one. View the Pyramid of Kukulkan, "the feathered serpent", of the ball games field, of the observatory etc. Then there is swimming in the cenote of Ik-Kil, "a place where the wind is being born", and the Yucatan most beautiful karsts lake.
Arrival to Cancun or Riviera Maya.