Discover Yucatan in 3 Days
Day 1: Cancun – Chichen Itza Cenote Ikil – Merida.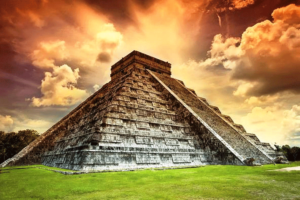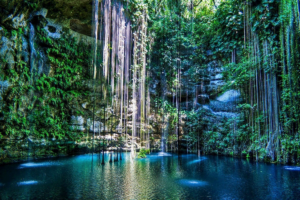 Departure from Cancun to Chichen Itza.
Chichen itza is one of the most amazing places of the Mayan Civilization and one of the Seven Wonders of the Modern World, this majestic archeological place is located in the Yucatan Peninsula, and has more buildings than any other Ancient Mayan City. This Sacred City of Chichen Itza that  literally means Mouth of the well of the Itza is a place full of energy and is also one of the most visited areas by tourists who want to learn and enrich their knowledge about the Mayan Culture. Then you will be able to Swim at the cenote of Ik-Kil, a great Cenote where to also going to have the chance to eat a delicious Mexican Regional Lunch. Then we will continue our Journey to the Colonial City of Merida.
Day 2: Merida – Uxmal – Pink Flamingo Reserve Celestum – Merida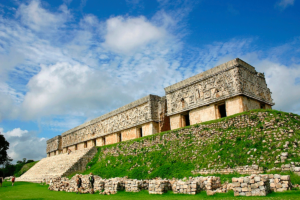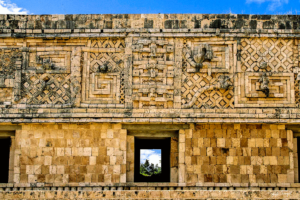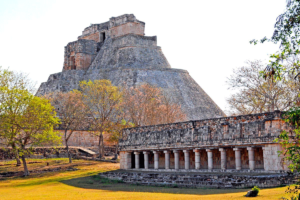 After we spend the Night in the City of Merida and have a Breakfast, we will Visit to The most impressive structure with a 35 meters height, is the house of the seer, the Convent is one of its great buildings too, named like that by the Spanish, who were amazed by the resemblance to European architecture, it was probably used as a school for healers, astrologers and priests, and we finally continue our trip to amazing Pink Framingo reserve – Celestun. Return to Merida
    
Day 3: Merida – Coba – Caverns – Cancun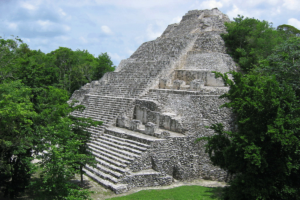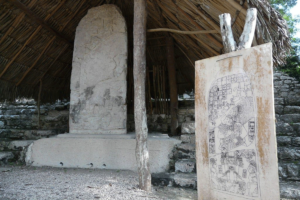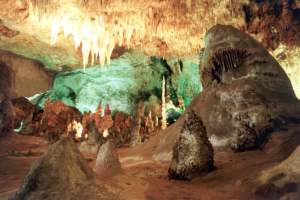 After Breakfast we will start our City Tour in Merida which is picturesque colonial city, the capital of the state of Yucatan. Then we will continue our journey to Coba which is the Major City that boast the tallest Pyramid of the Mayan Empire, where you will be able to climb and admire the spectacular views of the Mayan Jungle from the Top, and take a Bicycle Tour. After we will visit a unique place full of Stalagmites  and Stalactite and Cenotes, the "eyes of the earth", are fantastic place for diving or snorkeling.  Return to Cancún or Riviera Maya.